The life center changed my prayer life, it allowed me to break the glass ceiling that was holding me back from giving all of myself to Christ Jesus. If you want to go to the next level, I recommend taking some of their classes, trust me you will not come out the same. Amen! http://lifecenter.org/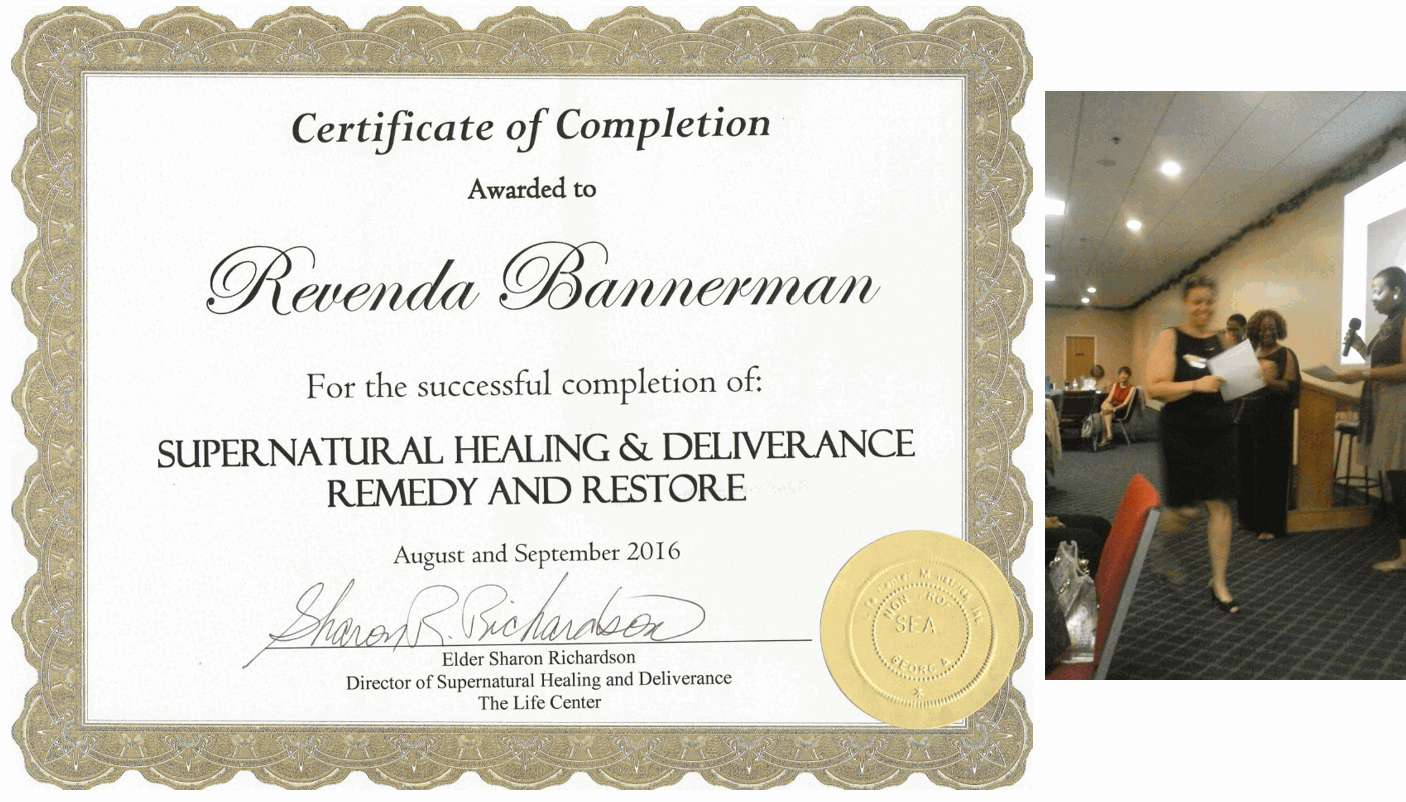 I made friendships I believe will last a lifetime. The women and men that attended my training sessions were some of the strongest believers I have ever see in Christ. I felt safe and spirit filled every day. Proverbs 13:20 (ERV) Be friends with those who are wise, and you will become wise. Choose fools to be your friends, and you will have trouble.
Again, without going to deep (Smile) I had a lot of demons to deal with in my life, some were indeed mine and a lot came from others. That 22 year issue I pray in my closet about ... I dealt with most of it. In fact I thought I had dealt with all of it, but I was wrong. I still had some areas that required a deeper forgiveness.
The Life Center taught me there are three levels of forgiveness:
1. Verbally using Words
2. Emotional feelings - I think this is a level of peace with God and the situation
3. Biblical or Heart Level (True Forgiveness)
I needed to reach the 3rd level in my prayer life. I'll explain what I mean like this... Have you ever broken a drinking glass in your kitchen? I have many times and I always take the extra time to clean it up for fear of myself or someone else cutting their feet. Not a pleasant thought. When I was a child I had to go to the hospital where they surgically removed glass shards from my skin, resulted from a public transit bus accident. I was leaving the bus and a child thru a brick in the window. At first I thought I was fine, then I looked down and beads of blood started to pop up all over my body. That was not fun. Smile
Today, I get the broom and sweep, I get the vacuum out hook up the attachment and I am on my knees searching and hunting for any lost pieces I can find. Smile... finally, I get the mop and paper towels... you know water and towels pick up anything I may have missed. So, by my standards it's safe right. Wrong!
Allow the Holy Spirit to Help you Find Your Broken Glass
You know were I am going with this... do I even need to continue? We are not perfect and my eye sight is poor and sometimes fading, no matter how much I try... days, weeks, months maybe even years later I always find glass shards in the oddest places and I always praise God I found them in time, before they did any damage to me and the ones I love. Amen!
Only the Holy Spirit can direct you to the dangers you don't know exist. You alone are never enough, but with Christ all things are possible. (Matthew 19:26) The life center helped me find and remove the shards. They worked with me co-laboring in the deliverance process interceding for me with God. (James 5:16) Confess [your] faults one to another, and pray one for another, that ye may be healed. The effectual fervent prayer of a righteous man availeth much. Thank you Life Center and Thank you Father God "El De'OT (The God of Knowledge).
Action Item: Check out the Life Centers website and send them a shot out from me. Smile http://lifecenter.org/
Today's Prayer
Hear me a I pray, O Lord. Be merciful and answer me! My heart has heard you say, "Come and talk with me." And my heart responds, "Lord, I am coming." (Psalm 27:7-8 NLT) Father God, thank you for your knowledge. Thank you for providing opportunities to share time and space with the people I love and with friends that strengthen me and share with me their struggles and the lessons of your wisdom. Help me to learn from everyone, help me to encourage whomever I meet today. Help me to pray for those that may not know your name and those that may reject you. Help me to stand strong in your Word by the Gospel of your Peace that I might be able to withstand any fiery darts that are throne my way for your name sake. I rest in the peace of your assurance that nothing can snatch me out of Your hands. (Isaiah 41:13 (ERV) I am the Lord your God, who holds your right hand. And I tell you, "Don't be afraid! I will help you."